Products
Products
Products
Products
Products
Sentons SDSwave products can create smart interfaces out of surfaces of any curve, shape, material and size
Processor
SDSwave Processor & Gesture Engine
The SDSwave processor and accompanying gesture engine is the heart of Sentons' technology. The processor is a high-performance, highly-integrated force-and-touch processor utilizing active acoustic sensing and machine-learning to perform touch, force and intent recognition on unconventional materials and substrates, as well as curved and foldable displays.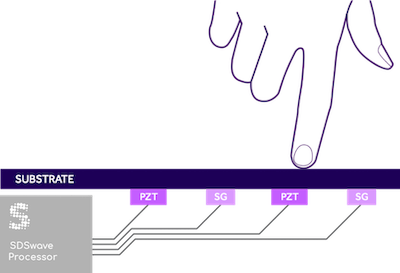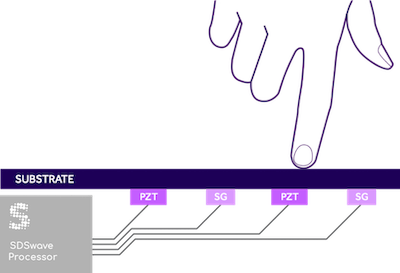 Processor Product Line


Sensors
SNT6100 Ultrasonic Strain-Gage Sensor
Features
Supports false touch rejection
Tiny footprint
Full virtual control functionality including taps and gestures (squeeze, slide, swipe)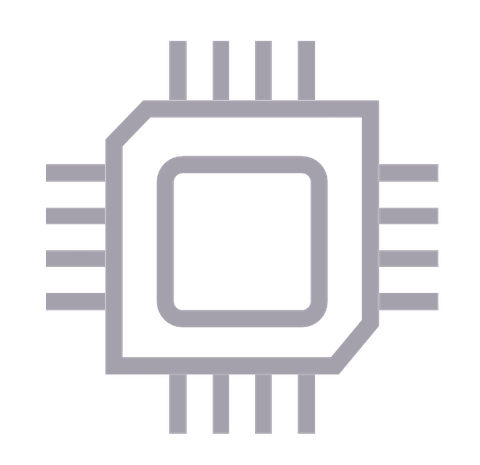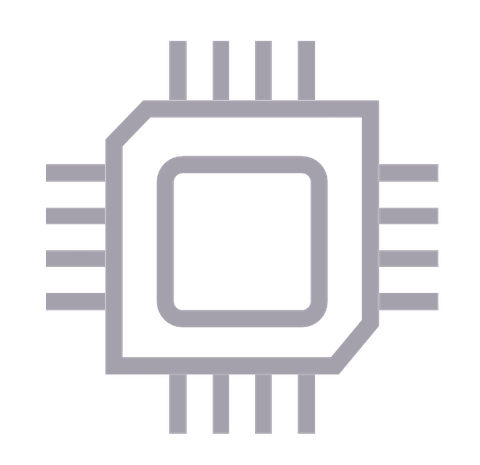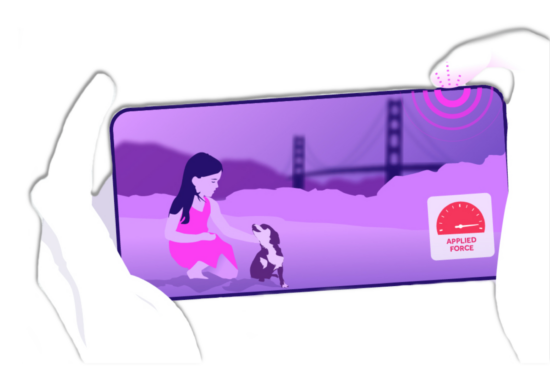 Modules
SDS CameraBar
A modular solution designed to innovate the smartphone camera experience beyond on-screen controls. The ultrasonic solution enables hyper-responsive, focus, shutter and zoom controls that replicate those of a point-and-shoot camera, without disrupting smooth industrial design aesthetics.
Features
Point and shoot camera experience on smartphone
Software defined focus and shutter button on phone edge
Smooth slide for zoom function
Supports full IP68 enclosure rating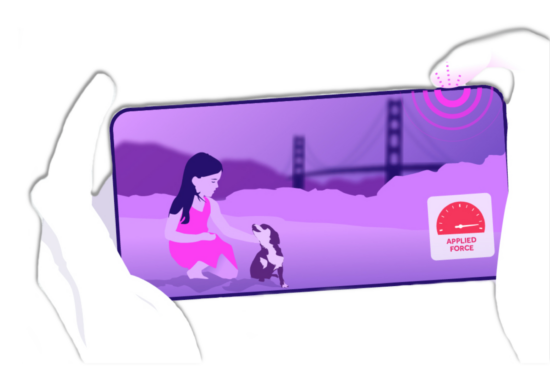 SDS GamingBar
A mobile gaming solution designed to provide a console-like gaming experience on a smartphone. The piezo-only sensor array is distributed on a short bar to optimize fast performance, high sensitivity and direct haptic connection.
Features
Virtualized tap zones that enable controller-like triggers on shoulder of phone
Accurate force sensing and identification of touch patterns
Rejects false touches
Supports full IP68 enclosure rating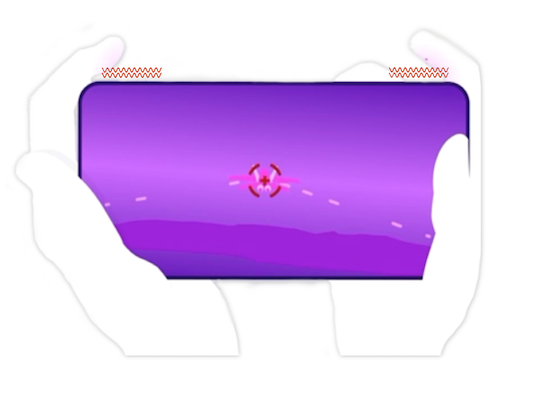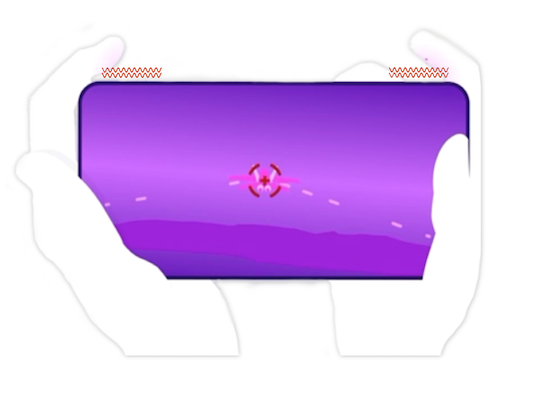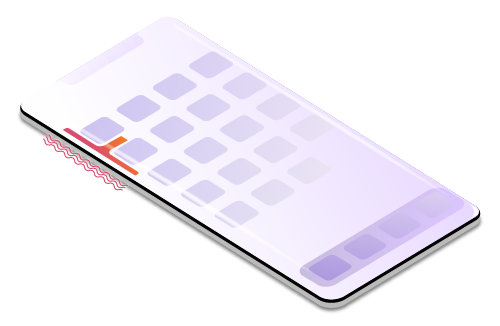 SDS ButtonBar
A standardized button replacement solution designed to provide advanced virtual button functionalities. 20 submicron-sized ultrasonically modulated sensors are distributed within a short 1.9 inch bar that can be placed almost anywhere due to the high sensitivity multi-sensor solution (i.e. can be inside the battery compartment)
Features
Provides maximum industrial design flexibility for thin, foldable and curved waterfall displays
Virtualized buttons that are redefinable in software
Identifies touch and press patterns while rejecting false touches
Supports full IP68 enclosure rating