Sentons was started in 2011 by a team of experienced RF technologists after selling their previous company to a global semiconductor company.
The team had a theory — that many fancy tricks from the RF signal processing world could be applied to ultrasonic waves to create an entirely new type of touch sensing technology. One that could sense through virtually any substrate, scalable to any size, and highly cost effective.
Over the past 7 years, our team has taken that idea from unproven theory to commercial success.
Our technology is now used by many of the world's leading electronics brands to enable faster, more intuitive, and unique user experiences on smartphones and other products. And we're just getting started.
We provide our technology in the form of our custom-developed ASICs, together with complete reference designs, project-specific design and customization support, and a network of partners to provide other necessary components.
Sentons has a global team working from offices in Silicon Valley, California, Taipei, Taiwan, South Korea, and Hong Kong.
Highlights
Year Founded

2011
CEO

Jess Lee
First Products Launched

2015
Main Products

Touch/Force Sensing Controller ICs
Force Sensor ICs
Touch Panel Modules
Markets Served

Mobile Devices (phone/tablet)
Wearables
IoT Devices
Computer / PC
Automotive
Kiosk / Digital Signage
Office Locations

San Jose, California
Taipei, Taiwan
Seoul, South Korea
Shenzhen, China
Hong Kong, China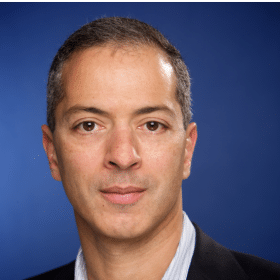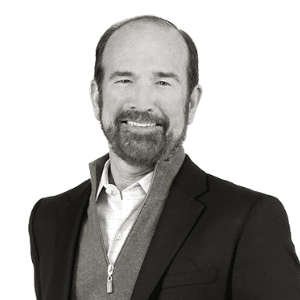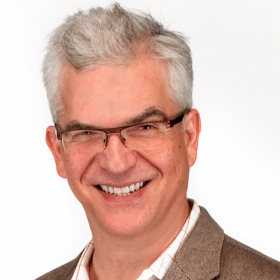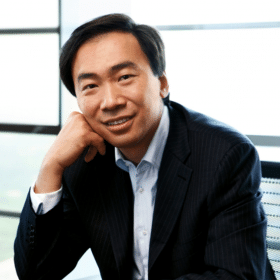 Feng Deng
Founding Managing Director, NLVC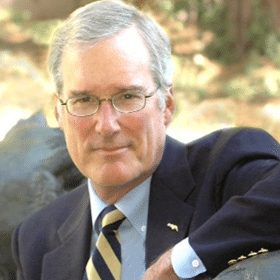 Paul Gray, PhD
Professor Emeritus, Executive Vice Chancellor and Provost Emeritus, UC-Berkeley
Sam Sheng, PhD
Co-Founder & CTO, Sentons